9 WHITE MONOGRAMS for the word CHRISTMAS
Sorry, we are sold !!!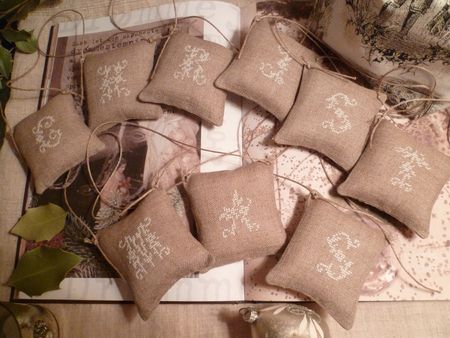 DRAWSTRING POUCH offered with the monograms
This drawstring pouch measures 9 inches wide X 9-7/8 inches high (23 cm x 25 cm)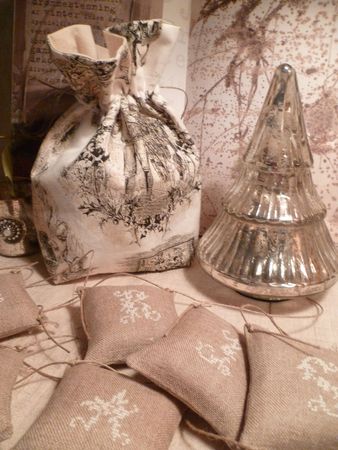 Those little sweet monograms can also be hung on your Christmas tree or decorate your Christmas table.
You can also hang them to create a garland.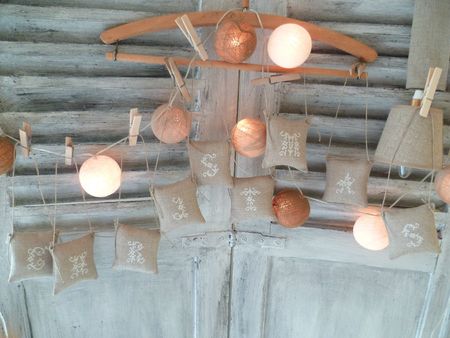 *****
See all my e-patterns on my ETSY Shop
and
VISIT my new blog to see my latest pattern !!!