07 juin 2017
IF YOU WANT TO BUY ONE OR SEVERAL PATTERNS
OR FINISHED GOODIES
READ PLEASE !
It is simple !
1 / MAIL ME at nmelot@orange.fr
2 / Give me the LIST of the patterns or items you would love to buy
PLEASE COPY and PASTE the link tof the patterns /items, that will be better
3 / I will send you a Paypal request
4 / I will send you the patterns / items once the payment is received !!!
**********
Love those lil' patterns found on the net
*****
The Complete Set is available
This one is a Blackbird Designs Freebie
Front and Back (little pocket to store a notebook, photos etc ...)
and this one comes from Here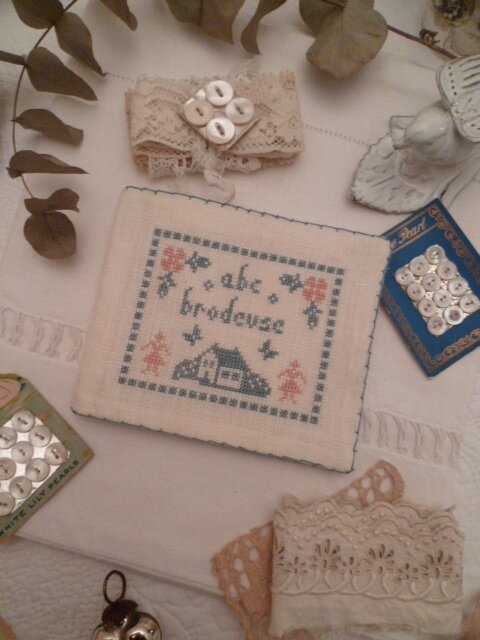 The inside of the pouch and the back (crochet doily with vintage lace)
Thanks for visiting !!!
22 mai 2017
I am in love with this lovely pouch pattern by
Pascale from Plume de Lin ...
ve decided to sew
an other one, using other floral prints ...
*****
SOLD, thank you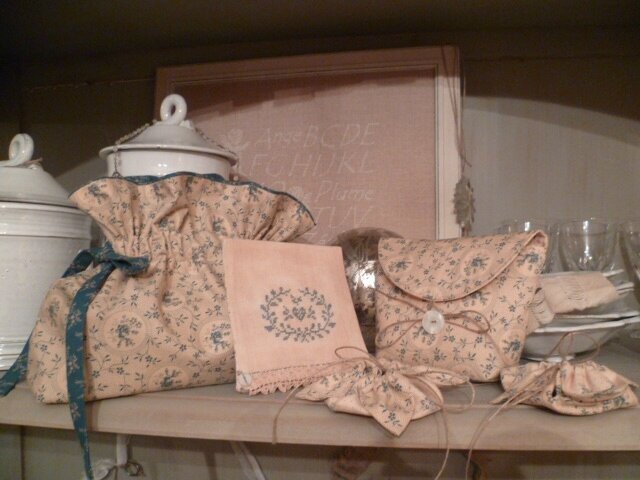 The Back and Inside of the stitched lil' pouch
Click to Enlarge !!!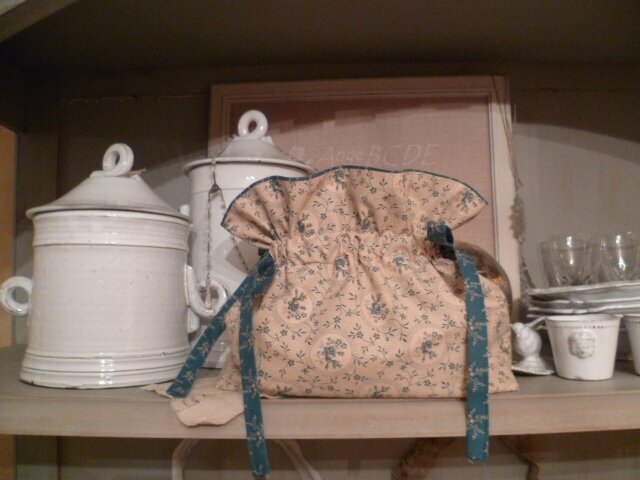 Pattern of the front of the pouch found HERE
Pattern of the back of the pouch by The Blue Attic (did not chart it)
Thanks for visiting !!!