21 août 2017
Pattern available
The Completed Pillow is SOLD, Thank you !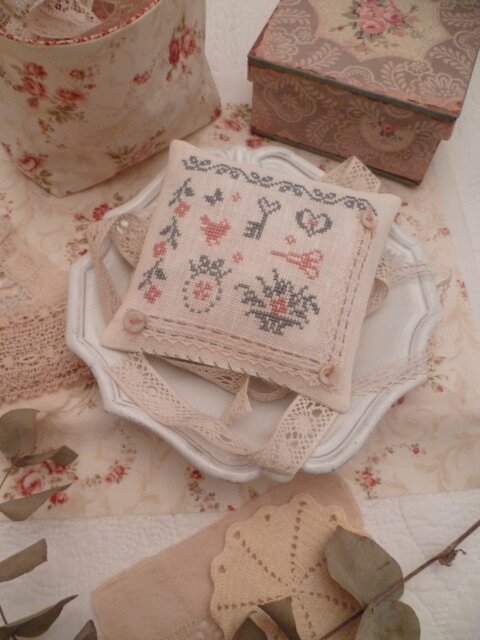 Happy Stitching dear friends !!!
06 février 2017
I wanted to stitch something very simple,
and I really love this little sentence "I did my best".
Of course, we all do our best ... and even if the result is not always "nice or "satisfying" ,
it is not so important since we DID our best !!!lol
*************************
Pattern available HERE
Copybook tag available HERE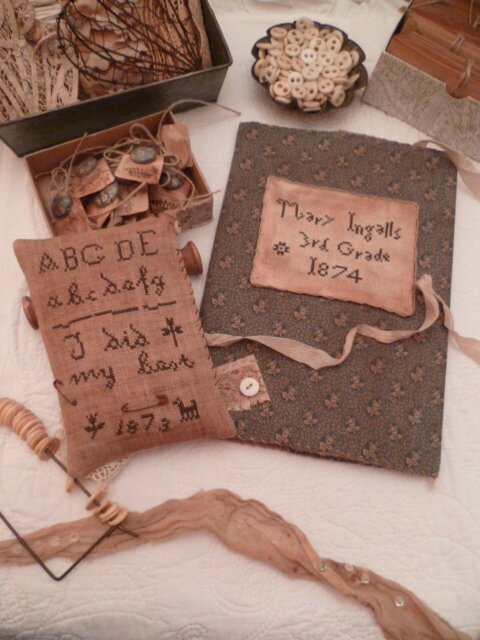 Enjoy Stitching !!!!!!!!!!!!!!!!