04 octobre 2009
my passion for all those little crowns has kept growing ...
30 août 2009
This sweet little pouch will be perfect for your make-up or jewels.
Sorry, I am sold
14 juin 2009
My husband writes short stories and a few weeks ago, he took part in a competition and he was among the winners.
It is now possible to read his novel in the following anthology
Drop me a mail if you are interested !
I got inspiration from this theme ...
I stamped, stitched and sew !!!
(the 3 "S" LOL !!!)
17 mai 2009
Thanks to Christiane and Alain who offered me this sweet dried lavender
*****
Lavender Sachets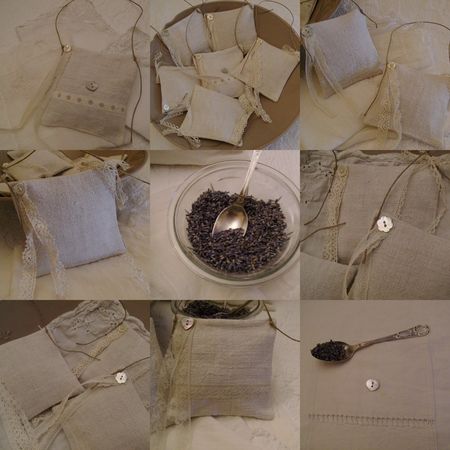 19 avril 2009
Those delicate and refined pouches are perfect to store small gifts for
your guests.
Details (Pouch 1)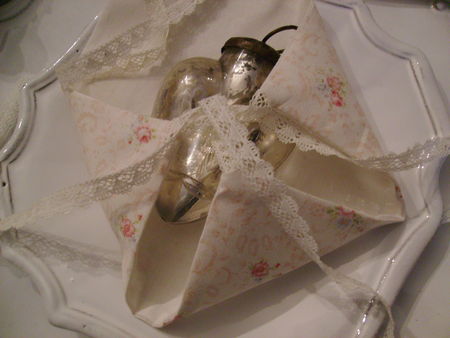 Pouch 2
Pouch 3
Tote Bag 1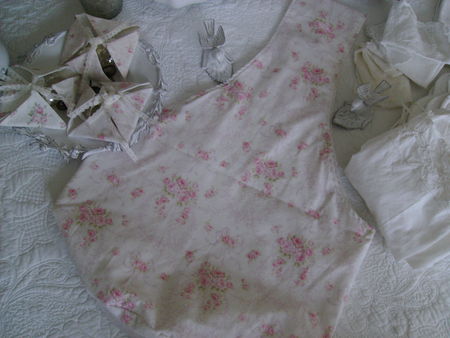 Lavender Sachets and a lovely cross stitched pouch
Sorry we are sold !!!
22 mars 2009
Easter Rabbit gathering eggs ....
Sorry, I am SOLD.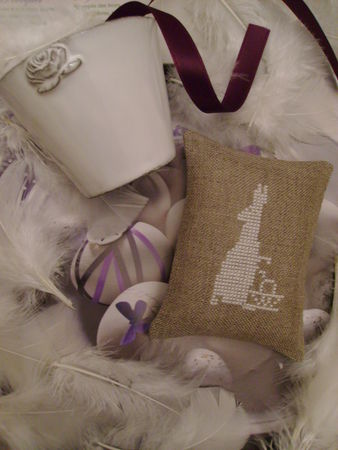 "O" like OeUf !!!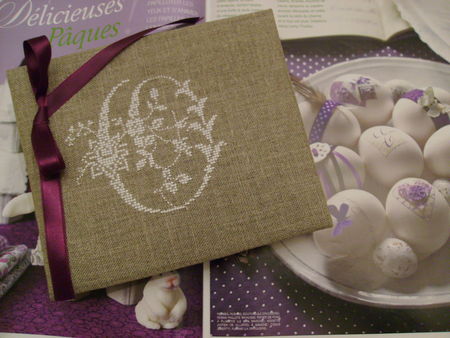 Sampler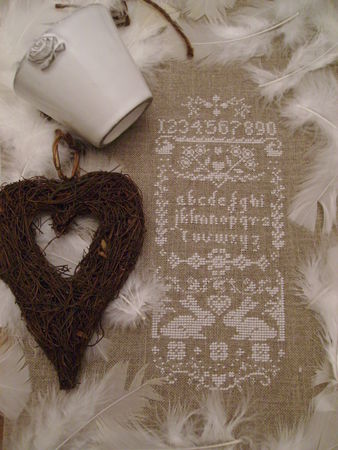 01 mars 2009
Pillow Sham
Sorry, I am sold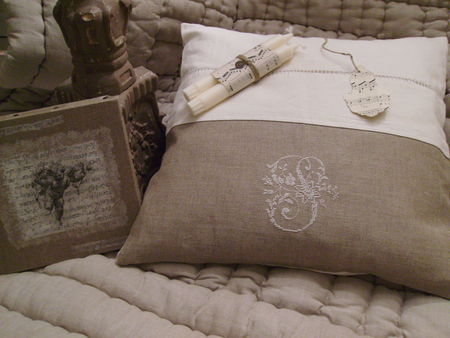 Cover for clothes hangers and lavender sachets
12 février 2009
Sorry I am sold
01 février 2009
Sorry I am sold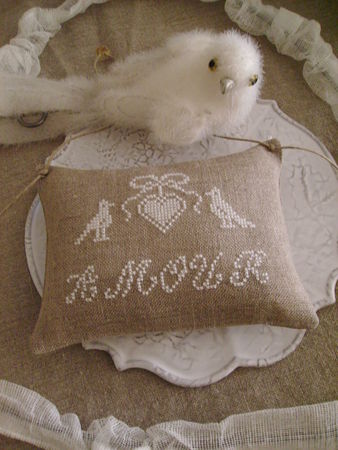 *****
Sorry I am sold
18 janvier 2009
White Monogram
taken from the ook: V. Maillard "Les Belles Lettres d'Alexandre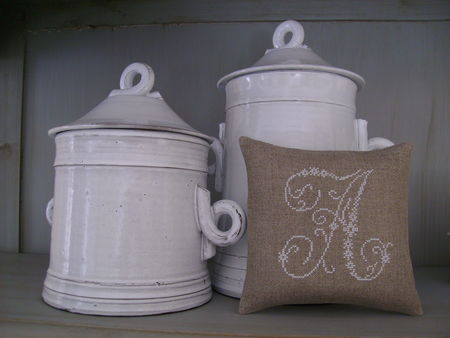 "A" like Astier de Villatte