06 avril 2010
Sorry, we are sold
08 mars 2010
Sorry, I am sold
http://grillesdemaryse.canalblog.com/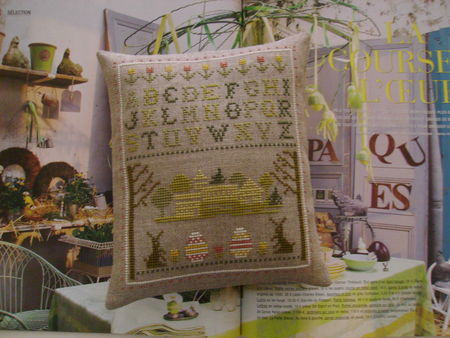 12 février 2010
Sorry, I am sold
Pattern by Blackbird Designs
19 janvier 2010
Sorry I am sold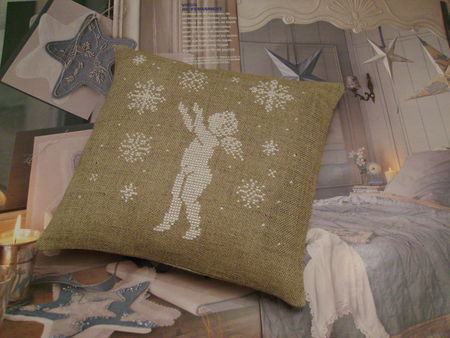 Pattern by Casa Mia
*****
Sorry I am sold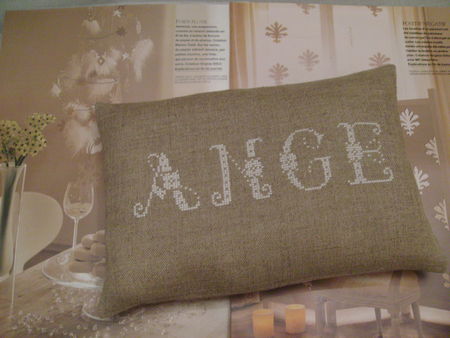 The alphabet was taken from "BLANC" aux Editions Marabout d' ficelle
21 décembre 2009
Je vous souhaite à tous et à toutes d'excellentes fêtes de fin d'année ...
je vous retrouve en 2010 ...
Pochette et aumônières
---
06 novembre 2009
I am very proud to tell you that this is my husband's first book ...
12 short stories ...
If you are interested, drop me an email !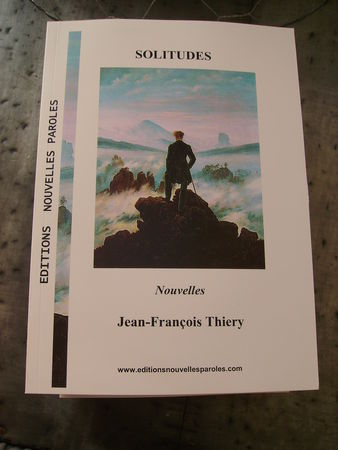 04 octobre 2009
my passion for all those little crowns has kept growing ...
30 août 2009
This sweet little pouch will be perfect for your make-up or jewels.
Sorry, I am sold
14 juin 2009
My husband writes short stories and a few weeks ago, he took part in a competition and he was among the winners.
It is now possible to read his novel in the following anthology
Drop me a mail if you are interested !
I got inspiration from this theme ...
I stamped, stitched and sew !!!
(the 3 "S" LOL !!!)
17 mai 2009
Thanks to Christiane and Alain who offered me this sweet dried lavender
*****
Lavender Sachets