04 juillet 2010
Today we are celebrating our "Silk Wedding"
27 juin 2010
Thanks to my kind colleague Blaisine who generously offered me this beautiful night gown.
01 juin 2010
I really enjoyed sewing those little pinkeeps / lavender sachets
---
03 mai 2010
bLaNc !!!
The "B" monogram comes from V. Maillard "Sajou, la passion des alphabets"
06 avril 2010
Sorry, we are sold
08 mars 2010
Sorry, I am sold
http://grillesdemaryse.canalblog.com/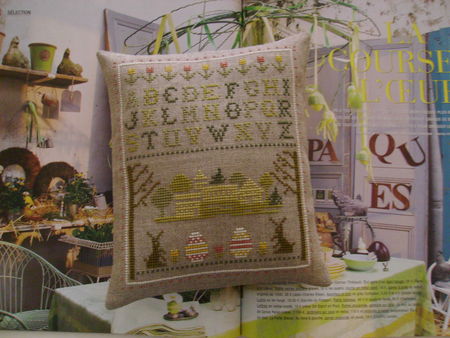 12 février 2010
Sorry, I am sold
Pattern by Blackbird Designs
19 janvier 2010
Sorry I am sold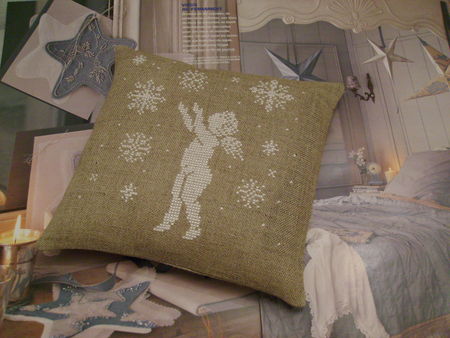 Pattern by Casa Mia
*****
Sorry I am sold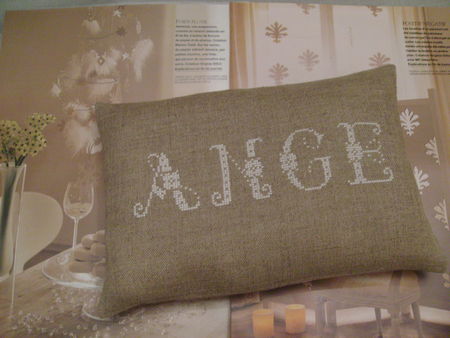 The alphabet was taken from "BLANC" aux Editions Marabout d' ficelle
21 décembre 2009
Je vous souhaite à tous et à toutes d'excellentes fêtes de fin d'année ...
je vous retrouve en 2010 ...
Pochette et aumônières
---
06 novembre 2009
I am very proud to tell you that this is my husband's first book ...
12 short stories ...
If you are interested, drop me an email !