01 août 2010
My mother kindly gave me her "trousseau" and
I decided to dye some of her white monogrammed towels ... I love the result !!!
04 juillet 2010
Today we are celebrating our "Silk Wedding"
27 juin 2010
Thanks to my kind colleague Blaisine who generously offered me this beautiful night gown.
01 juin 2010
I really enjoyed sewing those little pinkeeps / lavender sachets
---
03 mai 2010
bLaNc !!!
The "B" monogram comes from V. Maillard "Sajou, la passion des alphabets"
06 avril 2010
Sorry, we are sold
08 mars 2010
Sorry, I am sold
http://grillesdemaryse.canalblog.com/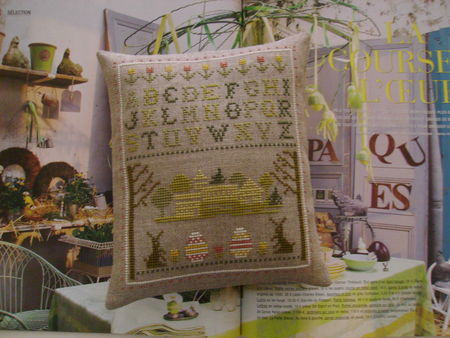 12 février 2010
Sorry, I am sold
Pattern by Blackbird Designs
19 janvier 2010
Sorry I am sold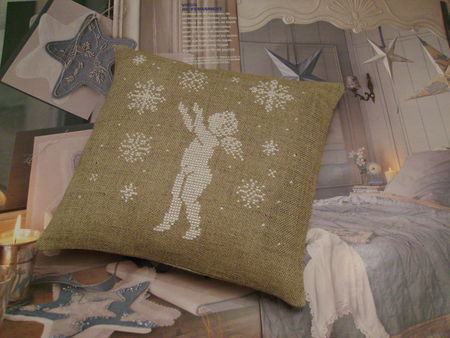 Pattern by Casa Mia
*****
Sorry I am sold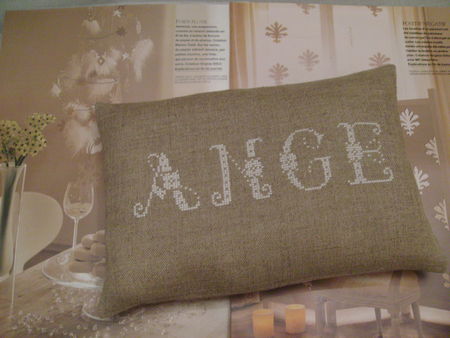 The alphabet was taken from "BLANC" aux Editions Marabout d' ficelle
21 décembre 2009
Je vous souhaite à tous et à toutes d'excellentes fêtes de fin d'année ...
je vous retrouve en 2010 ...
Pochette et aumônières
---