IF YOU WANT TO BUY ONE OR SEVERAL PATTERNS
OR FINISHED GOODIES
READ PLEASE !
It is simple !
1 / MAIL ME at nmelot@orange.fr
2 / Give me the LIST of the patterns or items you would love to buy
PLEASE COPY and PASTE the link tof the patterns /items, that will be better
3 / I will send you a Paypal request
4 / I will send you the patterns / items once the payment is received !!!
******

A NeW PaTTeRn To celebrate EaSteR
The Completed Pillow is HERE
*****
Pattern available HERE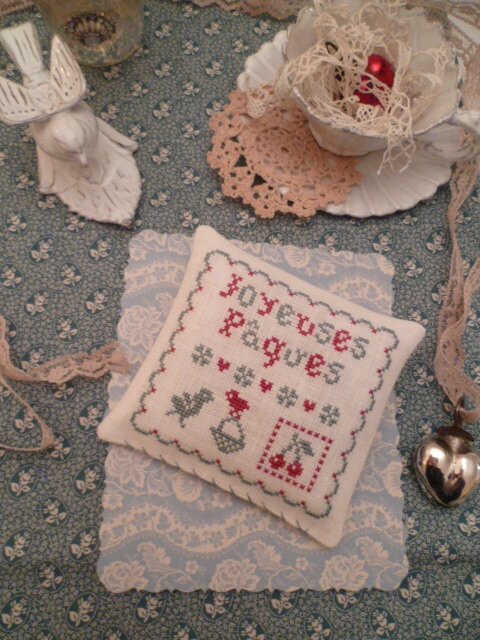 Happy Stitching dear friends !!!