Laura was born on February 7th 1867 so I decided to create a sewing pouch with
the following quotation ... one of my favourite !
*******
"Our hearts grow tender with childhood memories and love of kindred
and we are better throughout the year
for having in spirit become a child at Christmas."
Laura Ingalls Wilder
******
Click to see the inside ...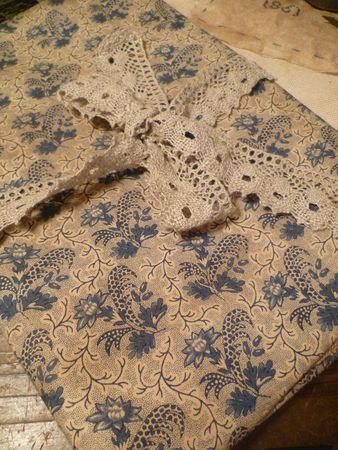 Thanks for stopping by and for RESPECTING MY WORK !!!