and the opportunity to collaborate with my dearest friend Elena ...
So folks, ready to follow us ???
****
FIRST STOP
Visit me at the following address
if you want more details
and
GORGEOUS PICS !!!
http://theblueattic.canalblog.com/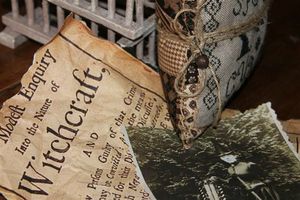 All my patterns can be seen on The Blue Attic and
if you have any questions, do not hesitate to ask me !!!
Thanks for visiting !
Have a GREAT Sunday