23 février 2012
.Pattern by Shelley Auen
SOLD, thanks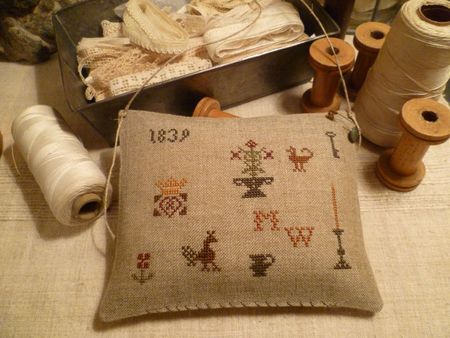 14 février 2012
I've sewn this pocket from a wonderful reproduction calico fabric
Ladies would have worn this under their skirt to carry sewing and other personals...
SORRY, I AM SOLD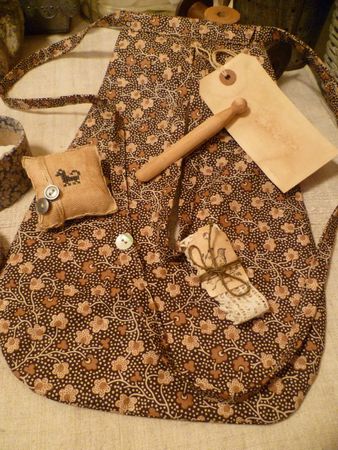 Click to enlarge !!!
03 février 2012
This pinkeep was stitched on a 32 count raw linen.
It measures approximately 15 cm or 5 7/8 inches long X 12 cm or 4 3/4 inches high.
This pattern was designed by the talented Jenny Hoffman
Sorry, I AM SOLD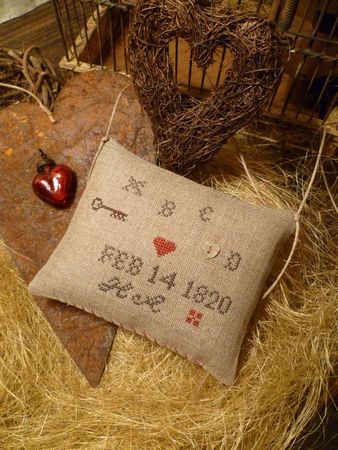 *****
Design by Jenny Hoffman
SORRY, I AM SOLD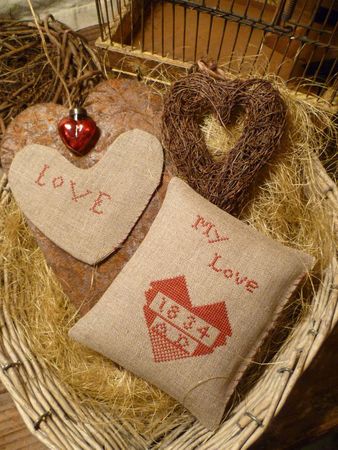 Thank you for visiting and come back often!!
Smiles